About RTS Vehicle Signage






How we started
It really all began with the introduction of pin stripes and simple cut graphics, which over a 30 year period has seen the business grow into a professional, innovative and friendly graphics company.
Using cutting edge technology, we now encompass all aspects of vehicle graphics and our aim is simple, deliver unbeatable quality, passion and commitment to all new and existing clients.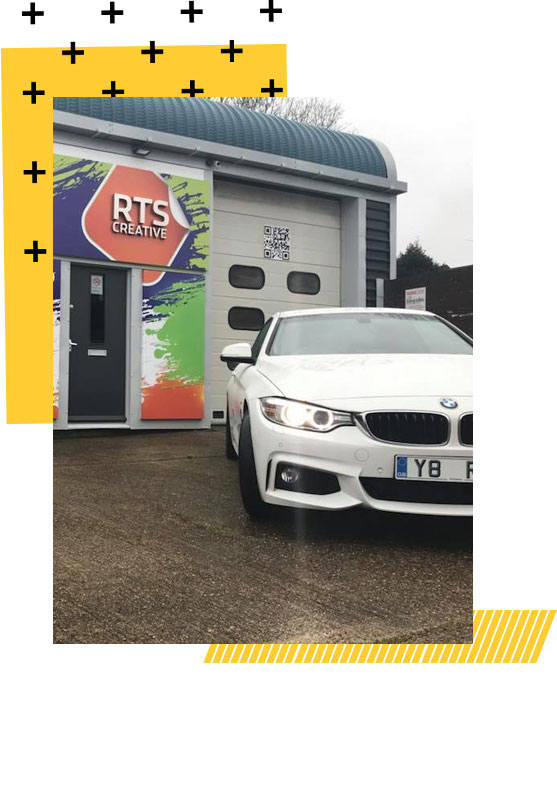 Vehicle Wraps
Using only the best materials we can create unique wraps, transforming your vehicles either into a solid new colour from our range of specialist materials from leading manufacturers or by digitally printing graphics to create a seamless design that will certainly turn heads. Our in house design team will work with you every step of the way to ensure your full satisfaction.
Our expertise also extends to our specialist installation team that work to the highest standards to provide a finished product that you as a client are proud of.