Car Wrapping to make your car as personal as you
Getting your car wrapped is hugely popular, we wrap all cars, from brand new still on the showroom floor to loved classics, with huge range of 1000s of colour choices your car wrap can be as individual as you.
Your car can be wrapped in either standard, metalic, colour changing or even custom designs, we offer a full consultation service.
30 Years experience
We've been in the industry for over 30 years, we have wrapped 1000s of vehicles and over the last 10 years the trend in wrapping cars has exploded, we have 100s of wrap colours for your car from standard colour changes, to metalics and matt finishes. We invest our expertise and passion in every car wrap we create. Come visit us and see the huge choice of different car wrap options.
In-house digital printers
We have our own in house digital printers, no outsourcing, no blaming others, unlike others we can print and fit vehicle wraps here in our HQ in Maidstone, Kent. We are ready to wrap your vehicle.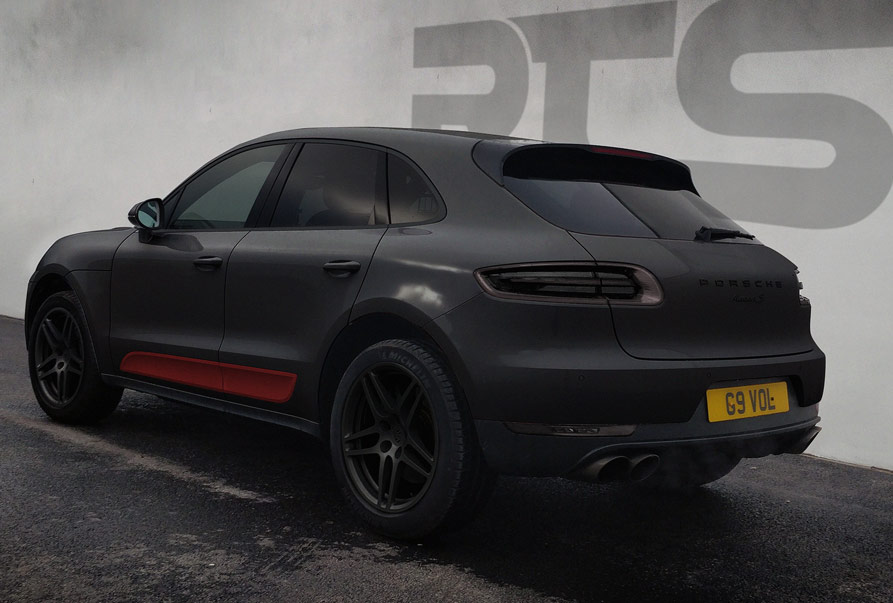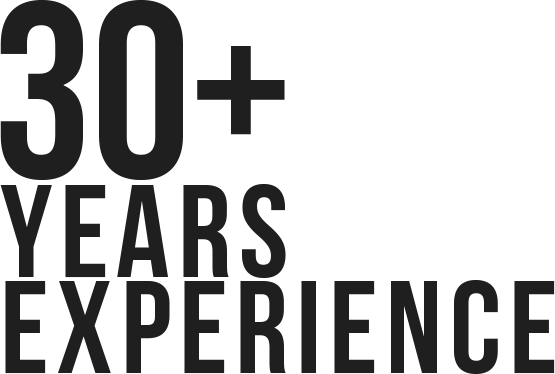 Centrally located
in Maidstone, Kent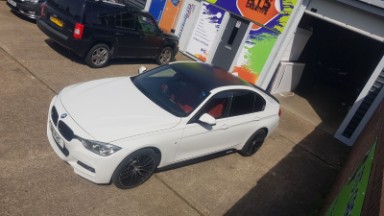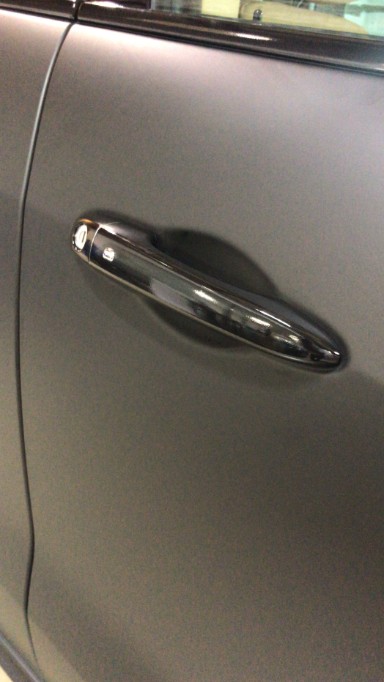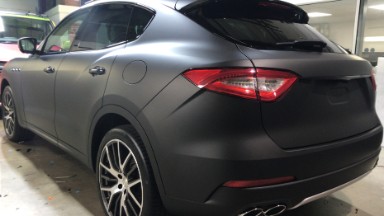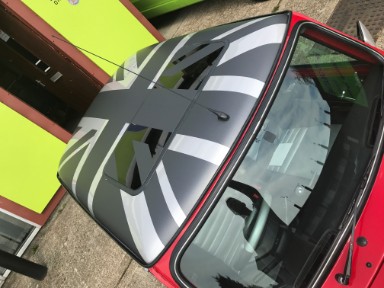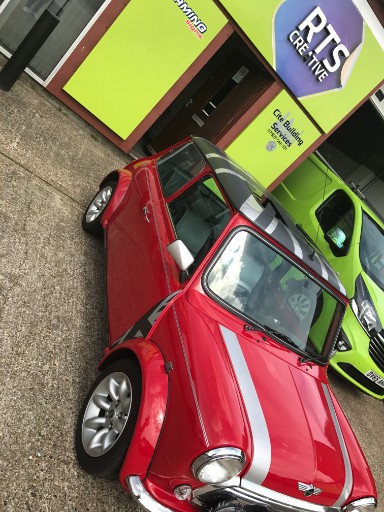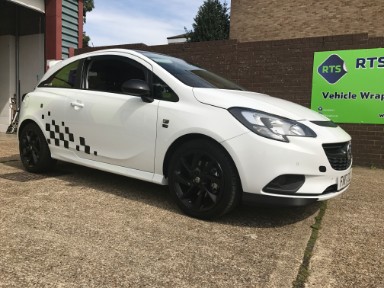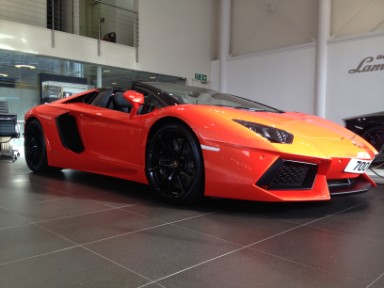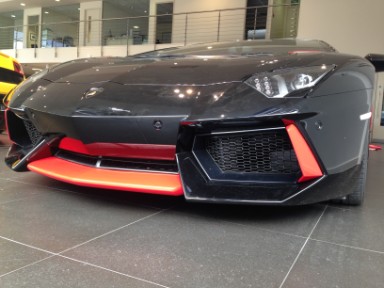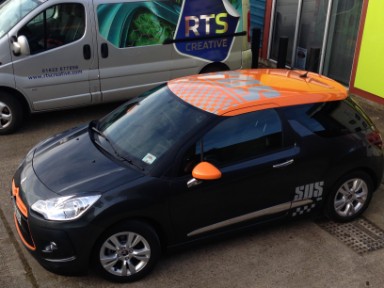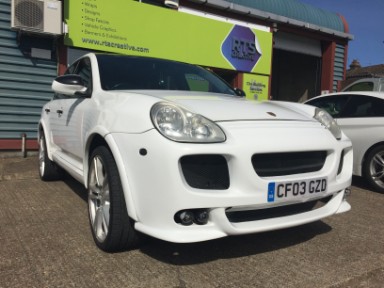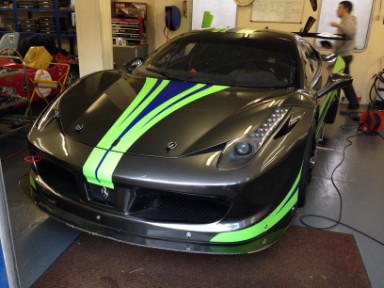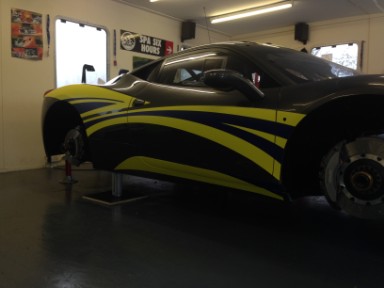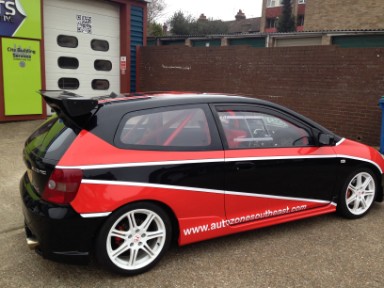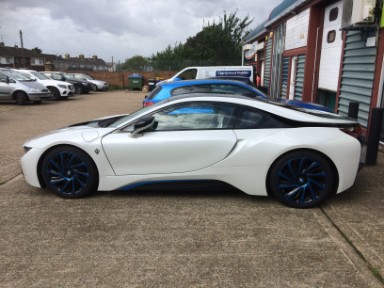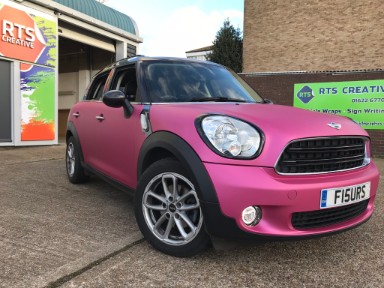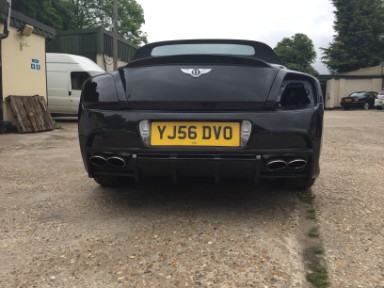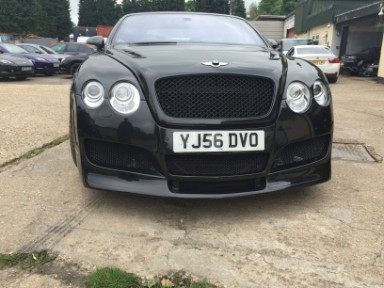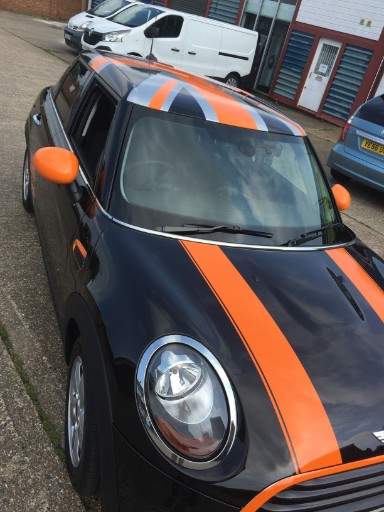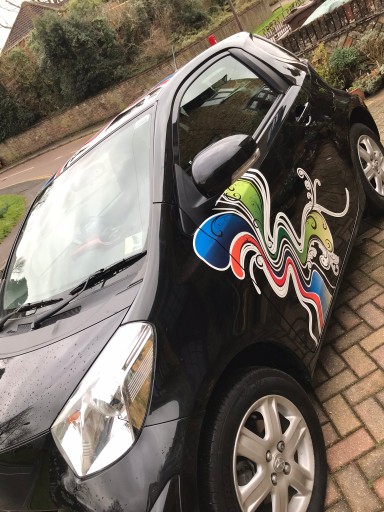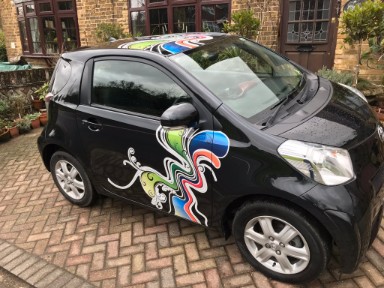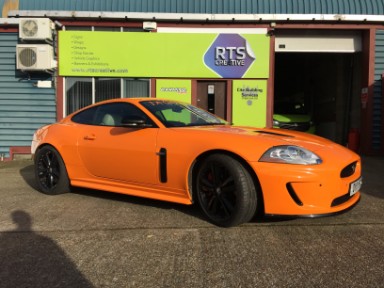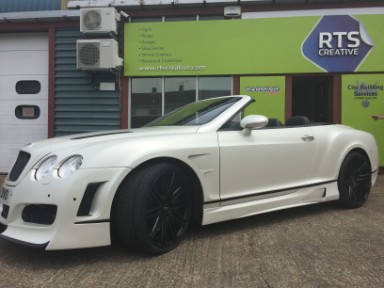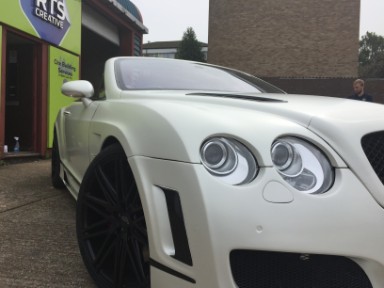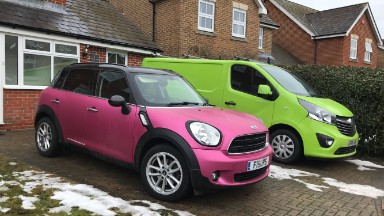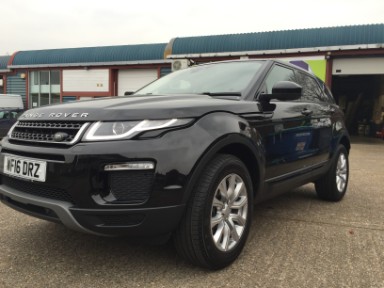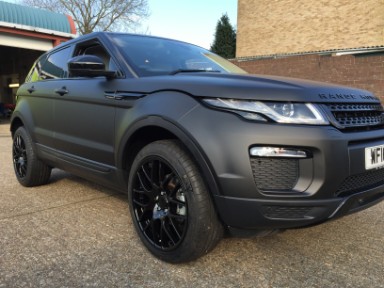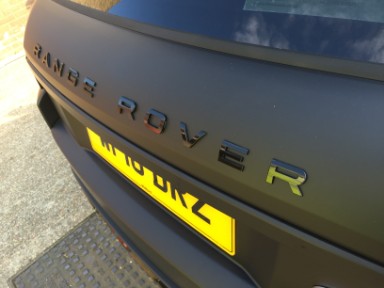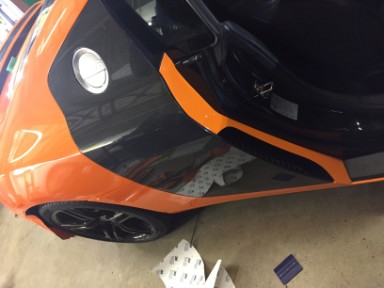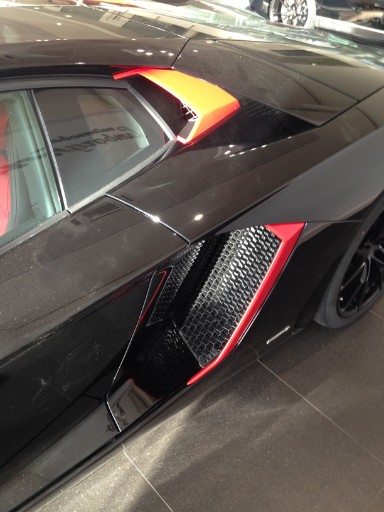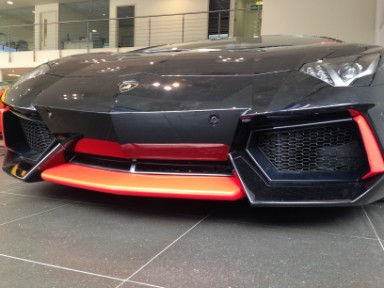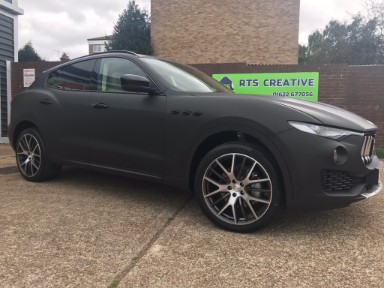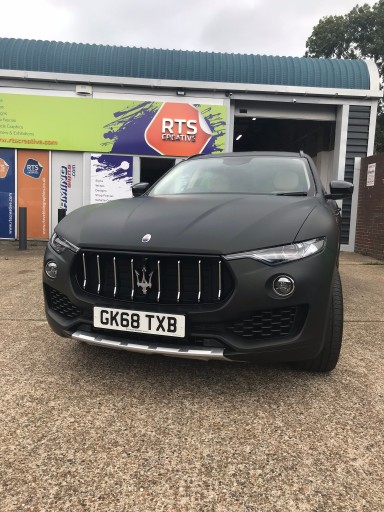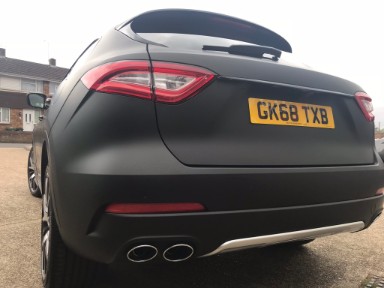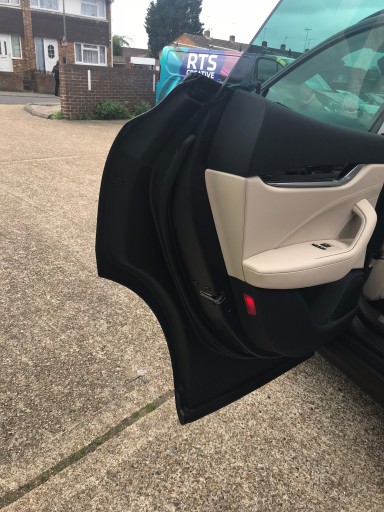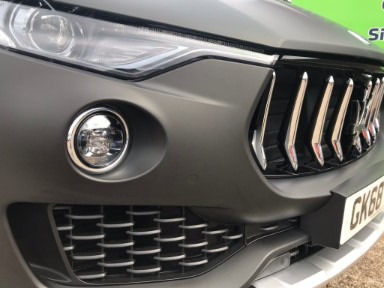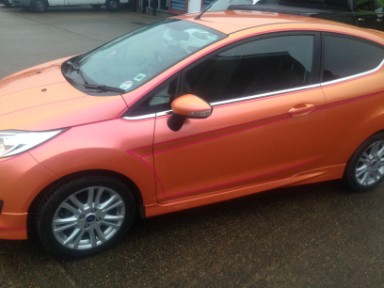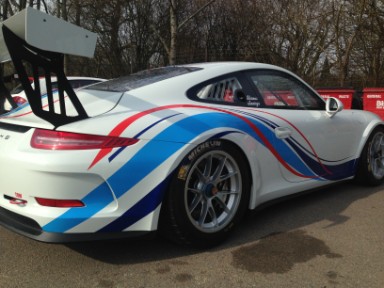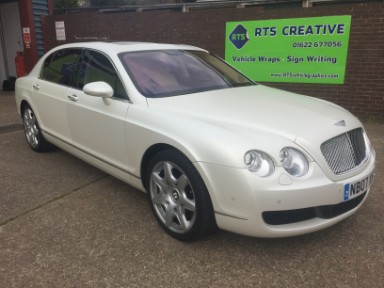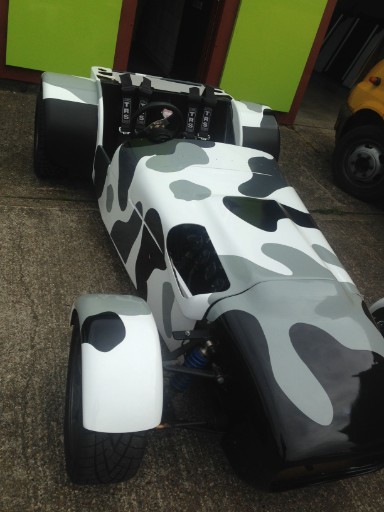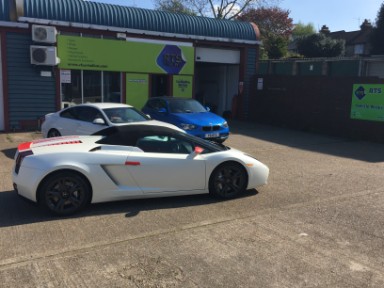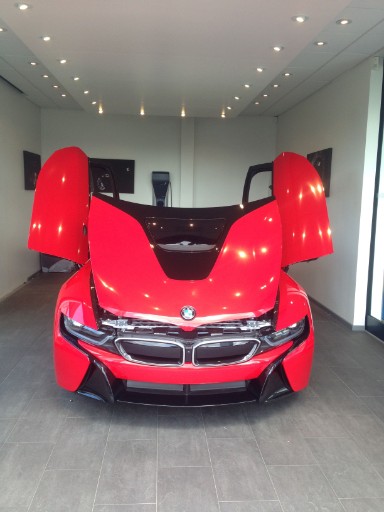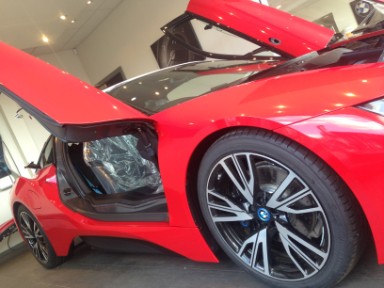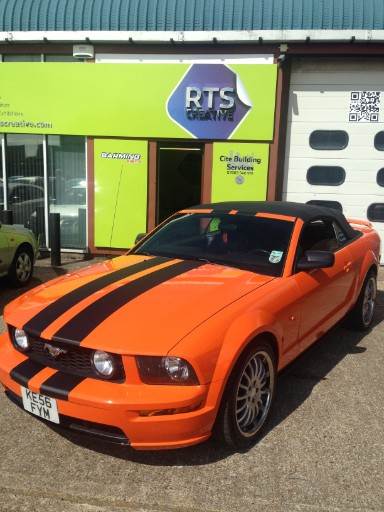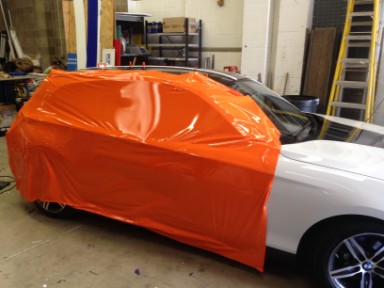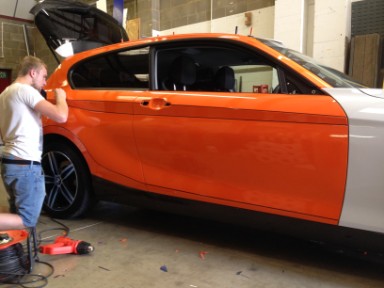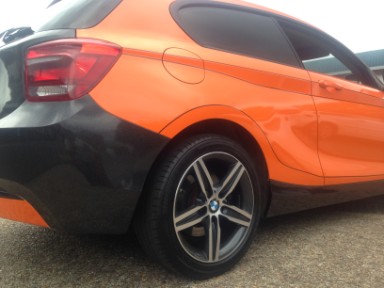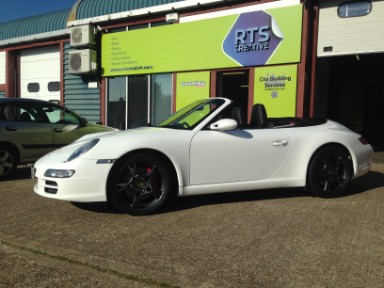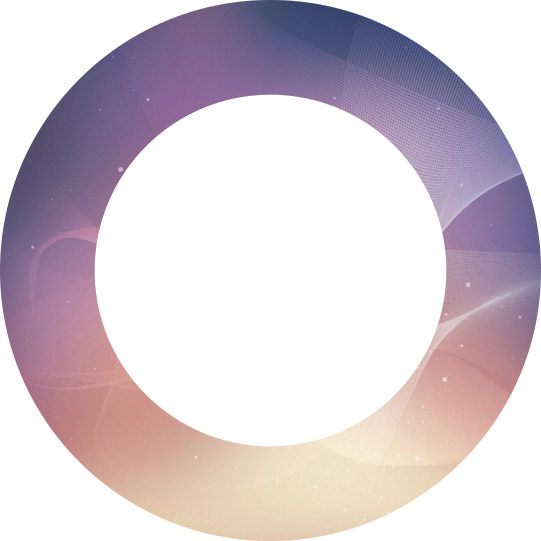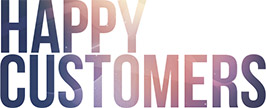 We love making our customers happy and it is always a pleasure to get good feedback. We must be doing something right!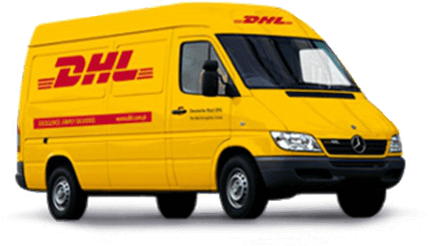 WOW, my car is back to be my pride and joy, thanks for advice on the graphite overlay, the car looks stunning,
Jeremy Lloyd
Matte Black Maserati with red decals, its just stunning, I'd like to say that to all the team for attention to detail, Ill be bring my next car in as soon as she's ready,
Mike Wall
RTS I just wanted to say a big thanks and to say your welcome to put my car on your website as a case study, I'm so over the moon with the way my car looks now, I thought I needed a new car, but the Satin white is just what she needed,
Holly Donoghue
We looked about for a while, however once we met with Rob at RTS we knew this family run business with an eye for exotic and detail was the right place for both our cars to be wrapped in matching colours, we truely have a his and hers car now and they look AMAZING on the drive together, thanks again,
Emily Lagadec
I've got to be hoesnt Rob, we went with you guys because you had the best prices, but Im staying with you and doing my next because this wrap has been done perfectly and the the extra decal ideas and concept images you showed me really made a hudge difference,
Soso Aniashvili